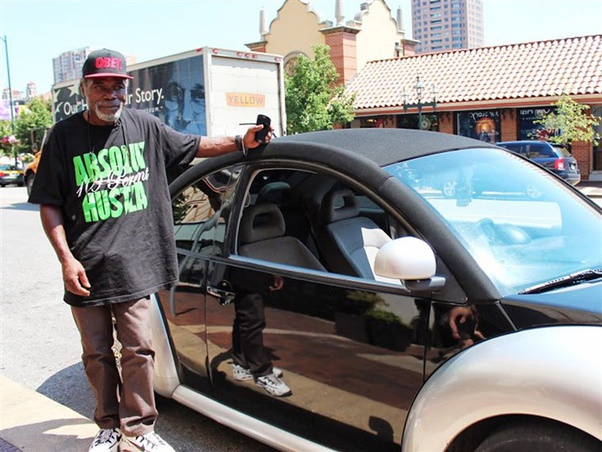 Bill Ray Harris, a homeless man in his 50s lived on a street corner in Kansas City, holding out a cup and asking passers-by for spare change. But then, one day, his life changed.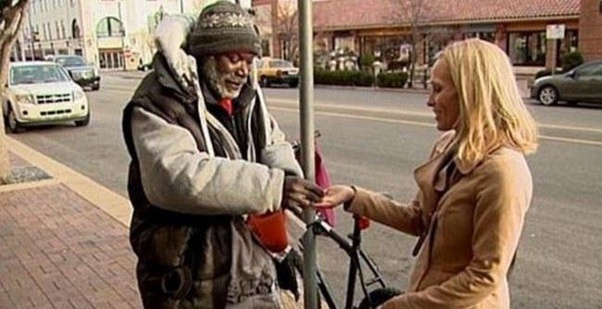 It was a regular day when Sarah Darling passed Harris
As a way to say thank you, Darling and her husband Bill Krejci started a fund to raise money for Harris to help him get his life back on track.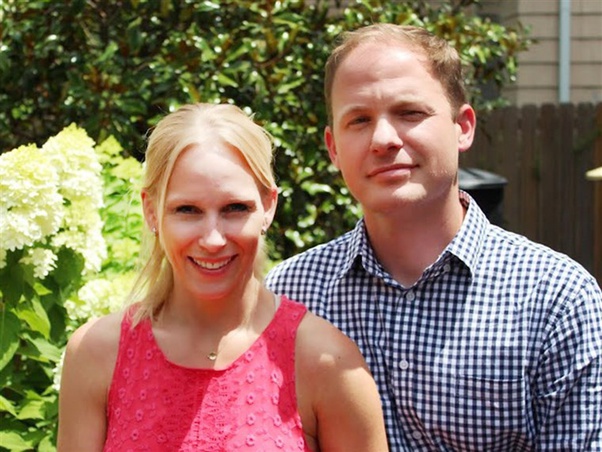 The fund raised far more than any of them expected — in just three months, people donated more than $180,000. The funds helped him
get a home and a car.
He is not homeless anymore.